who am i?
I take pictures and I enjoy myself.
In every shot I put my culture, experience, knowledge of the rules and the ability to transgress them necessary to create the best image to describe something or to tell a story.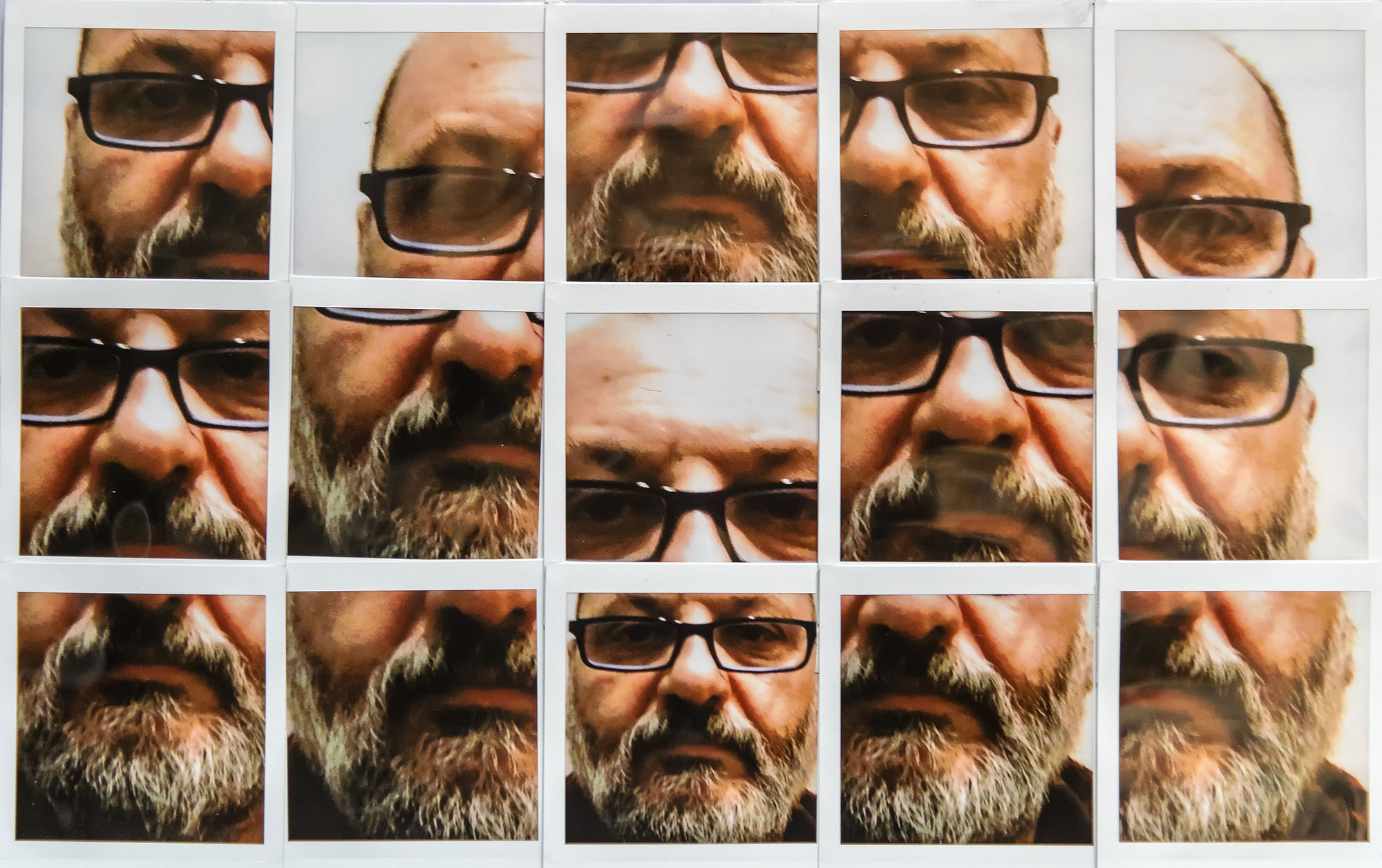 self portrait - workshop con Maurizio Galimberti
My relationship with photography is long and, like all important relationships, it is composed of ups, downs, abandonments and returns
I turned from a passionate amateur photographer to making this hobby a profession, but love has become a boring routine.
But photography was always there, I looked at the world differently: I was looking for the light, the shadows, the details.
In the end I surrendered to my passion and in my life the photography returned as a profession.
I'm Gianfranco Bellini and I'm a photographer.
I deal with portrait, reportage, landscape, architecture. I create books and composites for models, document events, tour the city in search of situations and glimpses.
Some of my photos have been exhibited in Milan, Paris, Siena and Rome.